Playing and having fun is great, right?
To play and having fun is important and of course existential for humans and animals. By playing, we feel our way into life, playing keeps man and animal young and having fun is beneficial for the health. We would like to send a small tribute to the game and the fun and organize with you the
Photo contest: fun and games


Rules and prices – please read first
Start: 13.01.2018
End: 31.03.2018
Vote for each picture: from now until April 15, 2018
Today we start our first big photo competition in the new year with great prizes! You can post 1 image per participant, in black and white or in color, which shows the topic "Fun and games". We look forward to your picture, no matter if there are people and / or animals playing and having fun together or shows with her favorite toys. The camera used does not matter; Also smartphone images are allowed, so they are suitable to meet the theme of this competition. Your creativity is and should be unlimited. The maximum file size is 500 kb, the maximum image size may not exceed 1024 x 1024 pixels. By uploading an image to the contest, you confirm that you own all rights to your image. After uploading sent images are unlocked. We ask for your understanding, if this takes some time from time to time. We also take the liberty of allowing only images that are in line with the theme of the competition "Games and Fun" within the scope of this competition. The competition starts on January 13, 2018 and ends on March 31, 2018 (for the image upload). You can vote for every voter for a total of 3 pictures; the vote will end on April 15, 2018. Everyone can participate; except employees of Netzwerk Fotografie GbR. You do not need to log into the contest as a member of the community, just use the upload form and upload your picture! The three pictures with the most votes each win a prize for their adjuster. As prizes we have again selected interesting books about photography, good software and our extended memberships for you! This time, each of the 3 winners will receive a Corel Draw Paint Shop X8 license – with a download link.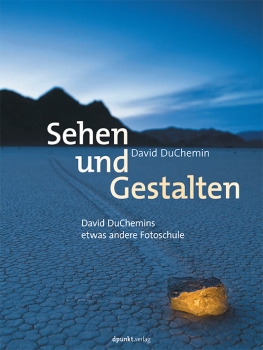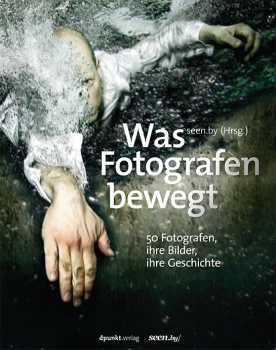 The first winner also wins 1 high-quality photo book and a premium membership or renewal of a premium membership for 12 months in the network photography / Nikon community, the second winner wins 1 high-quality photo book and a NF club membership or the extension of a NF club membership and the third Winner wins a photo book and a NF-marketplace membership or the extension of such. So you see, it's worth the effort to participate again.
The legal process is excluded!
Problems uploading or asking questions? Please use our support ticket system.
We wish you lots of fun and good luck!
The team of network photography
Join now and UPLOAD your image:
[fv id="16″]
This post is also available in: Deutsch